Featured Items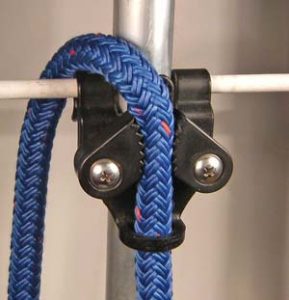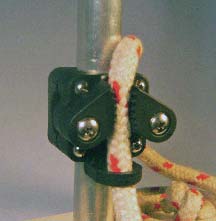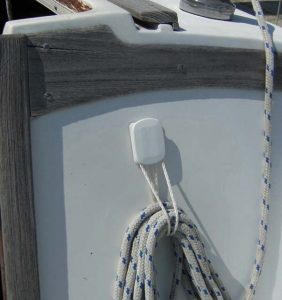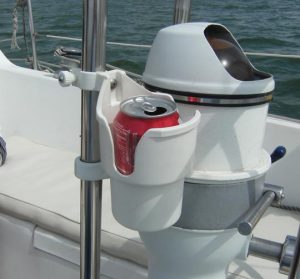 Welcome
PLEASE NOTE:  We will be in our annual summer shutdown from August 3 – August 9, 2021. Orders placed after July 30 will be shipped after August 9, 2021. 
Thank you for visiting our web site, your source for unique and useful marine
accessories.  Serving boaters for over 40 years, our goal is to provide our customers
with high quality products that will stand the test of time.  All products are backed by a 5 year  replacement warranty.  All products are made in the USA.
  Our products can be purchased from leading marine retailers throughout the U.S. or
directly from our web site.  We appreciate your interest in our products. Comments on our products or this website are most welcome.
To see our full line of products

click here
United Yachting Mfg.
248-676-2535
sales@unitedyachting.com